Event Execution with Professionalism, Passion and Precision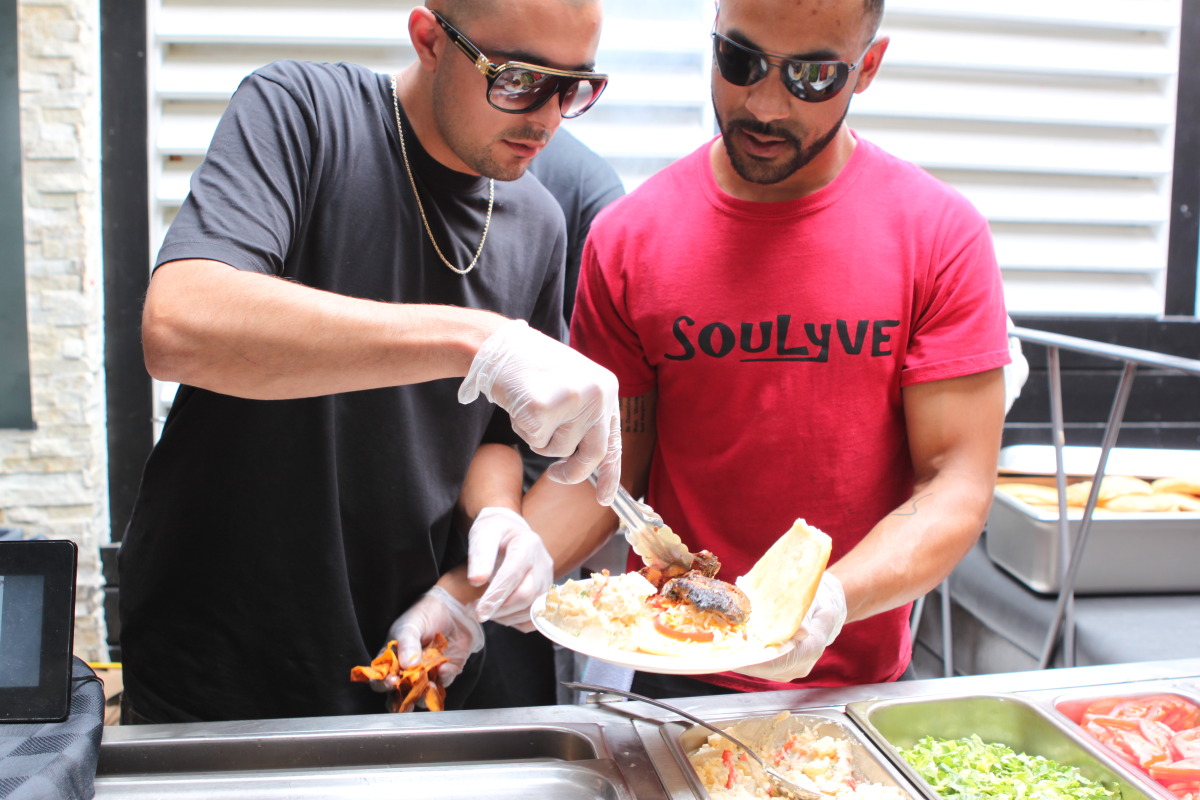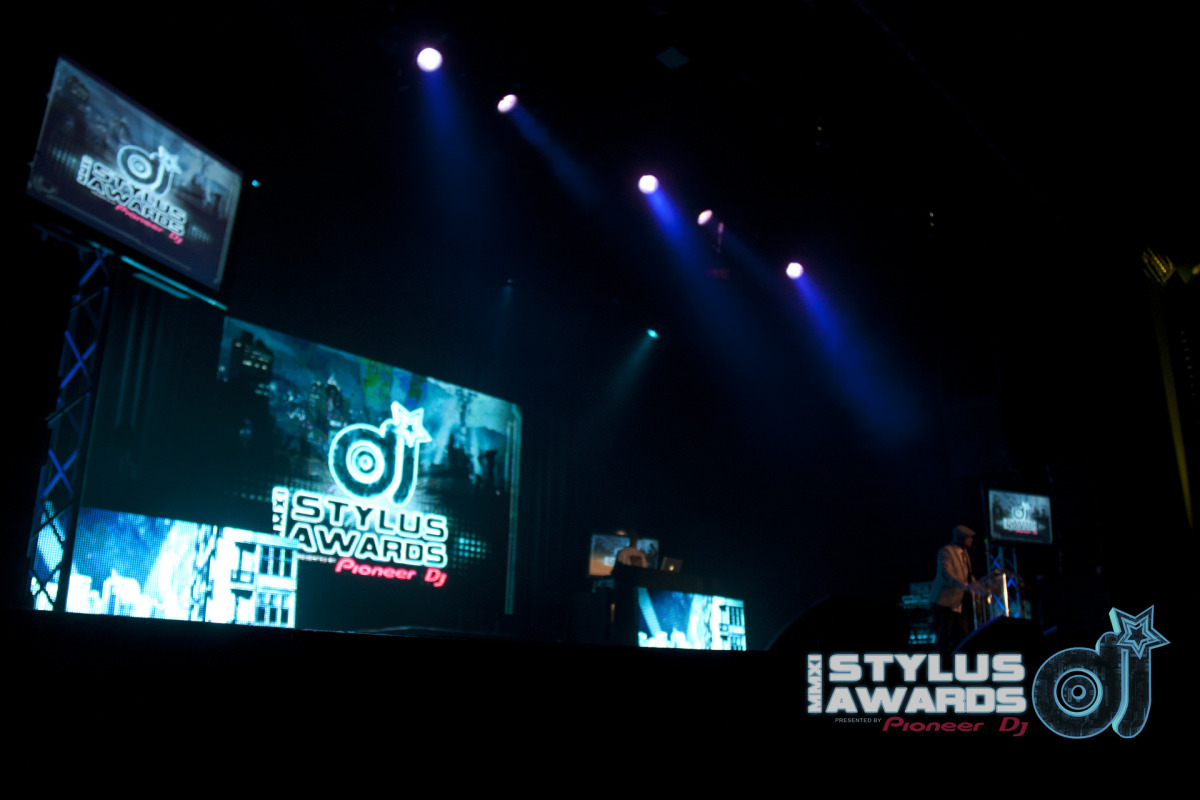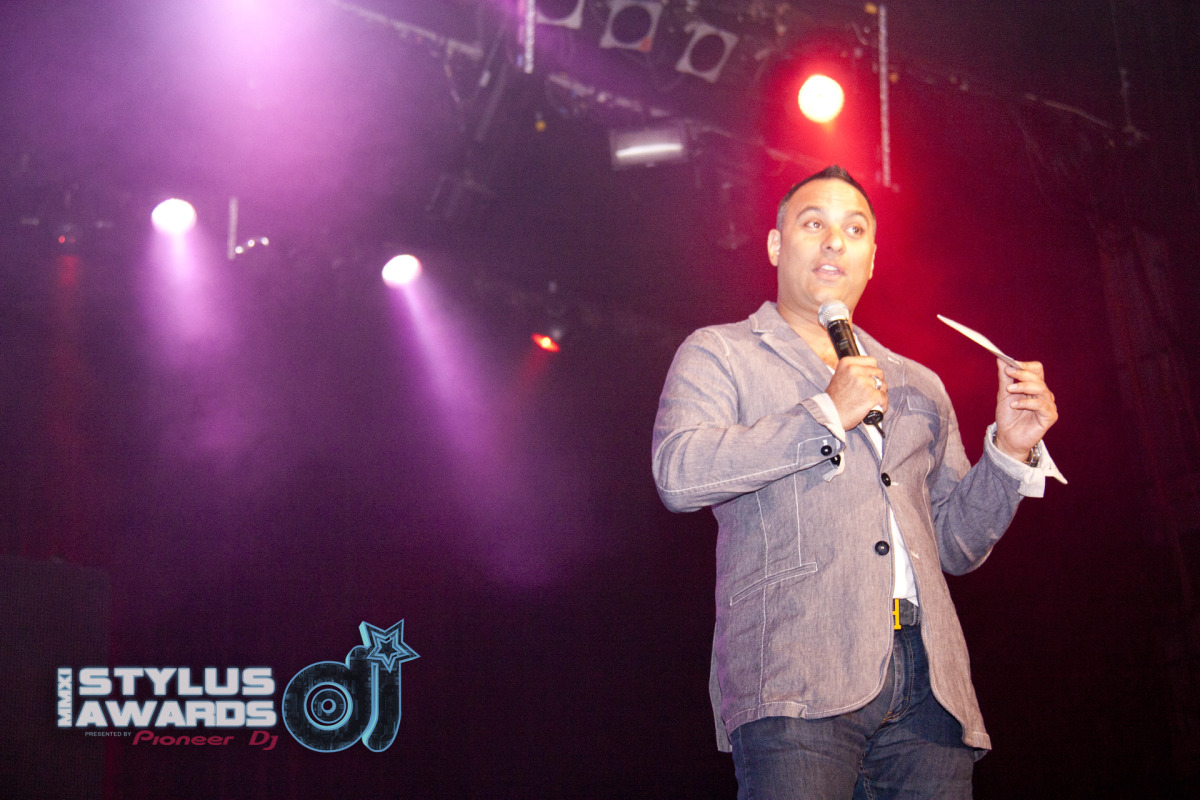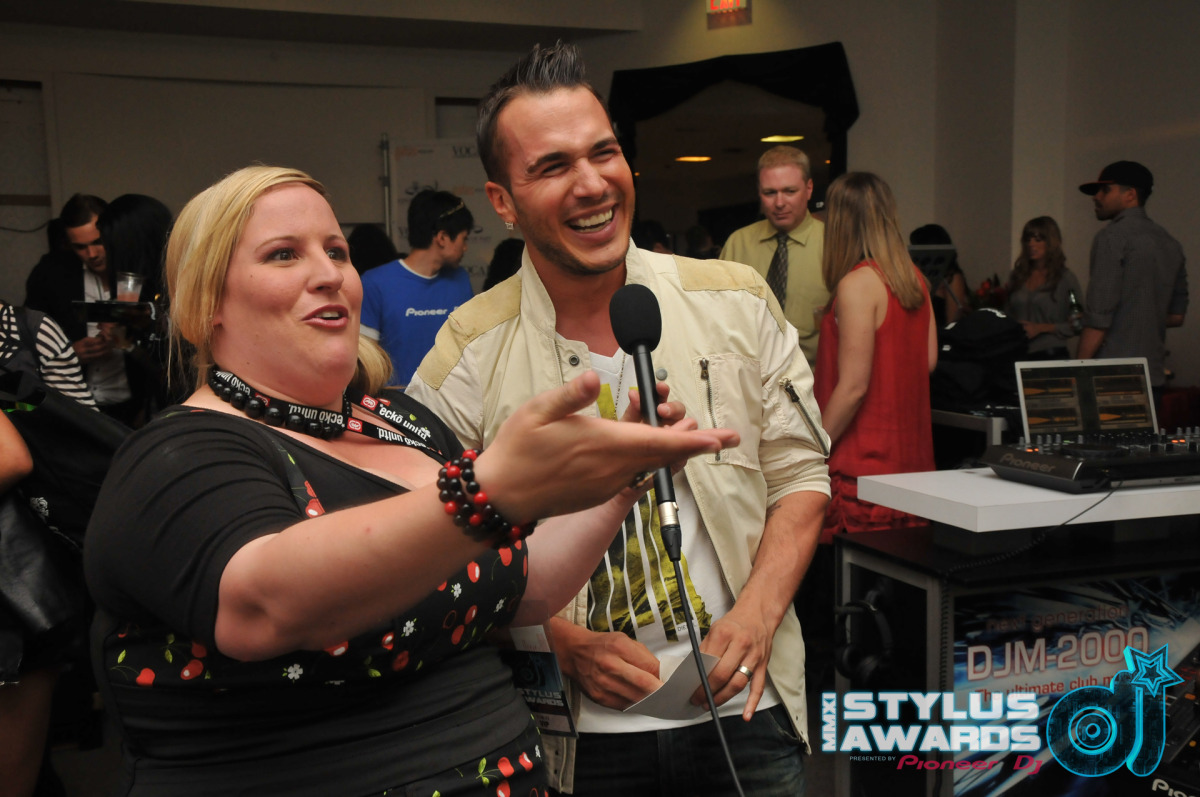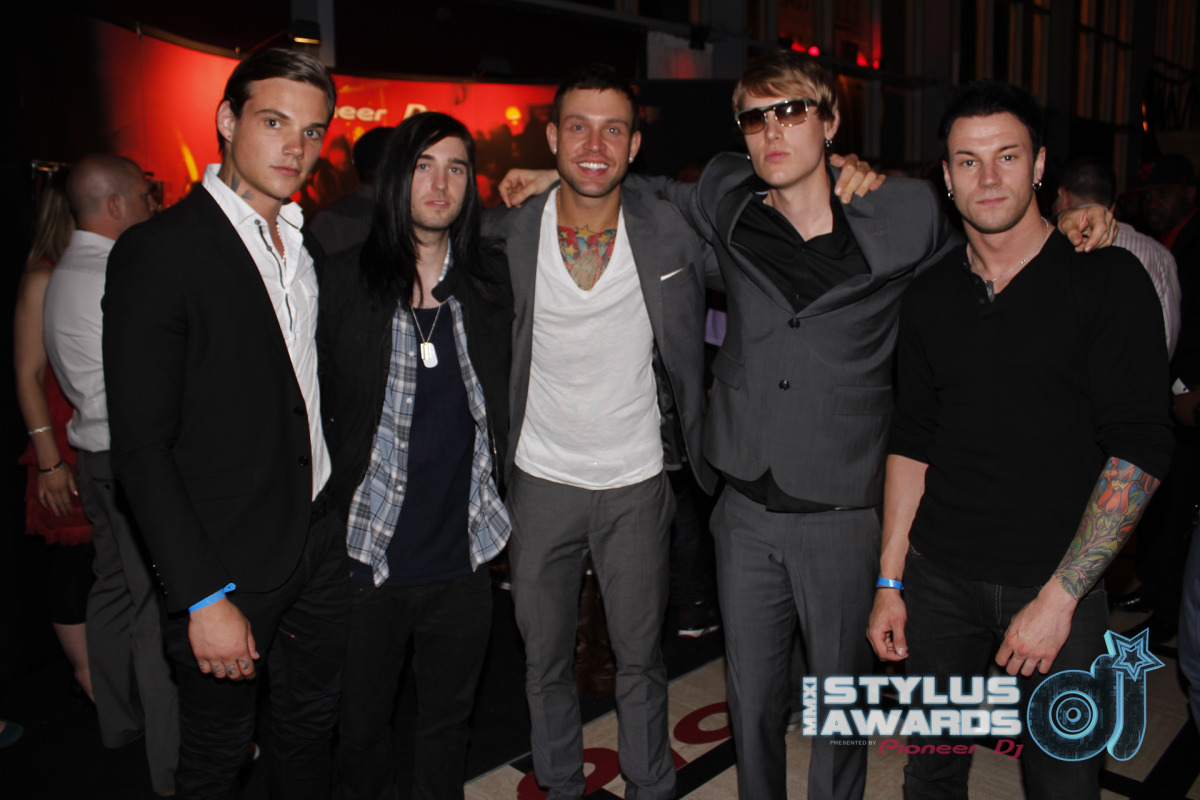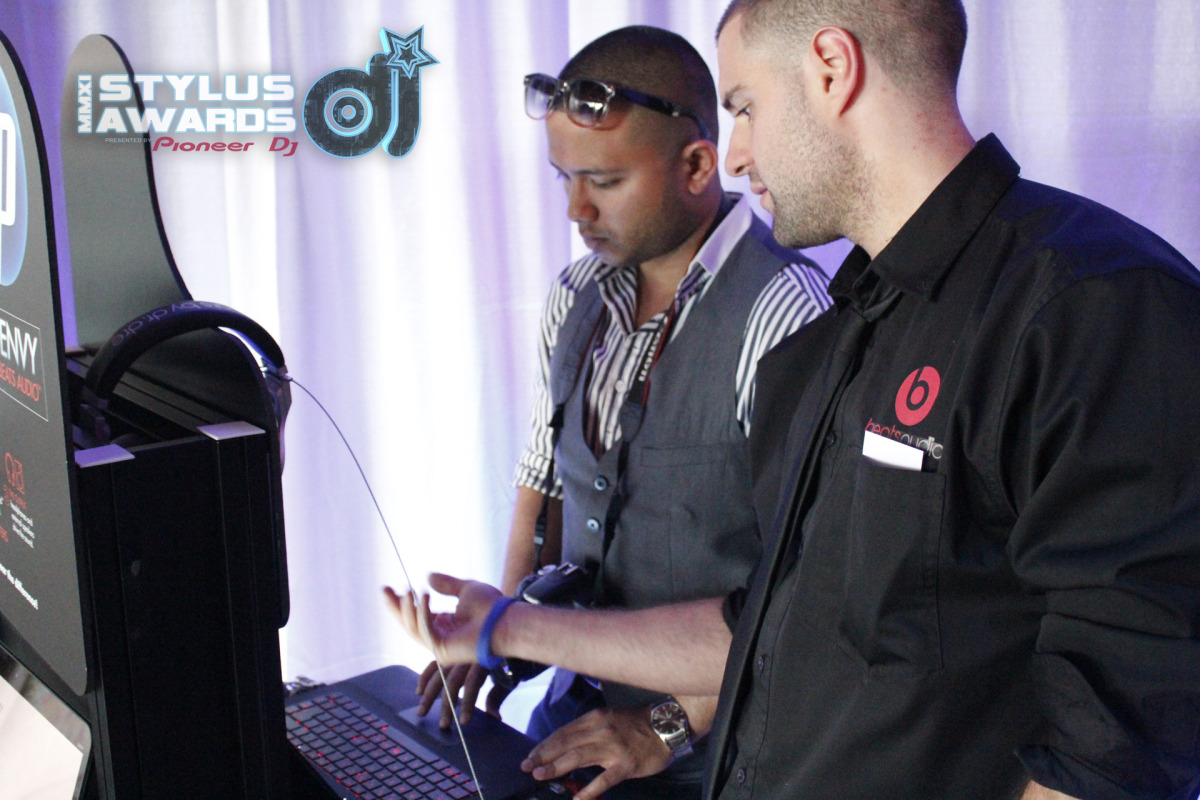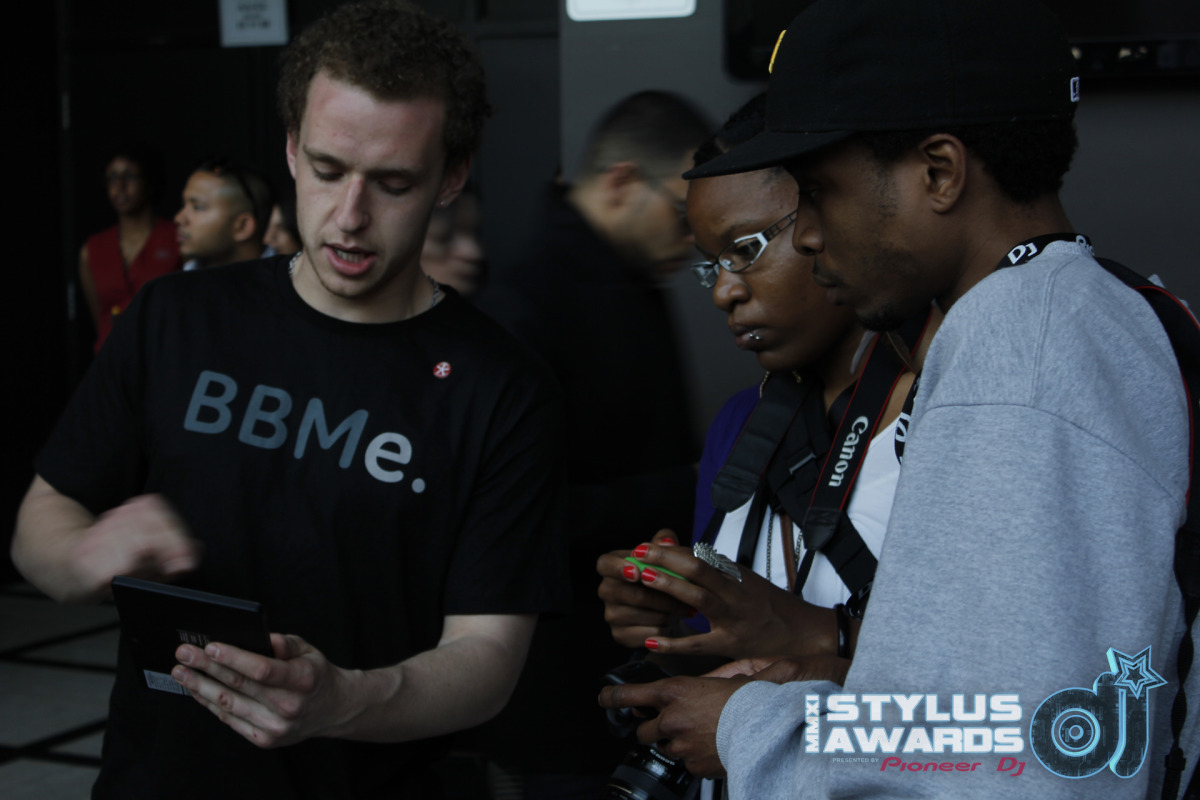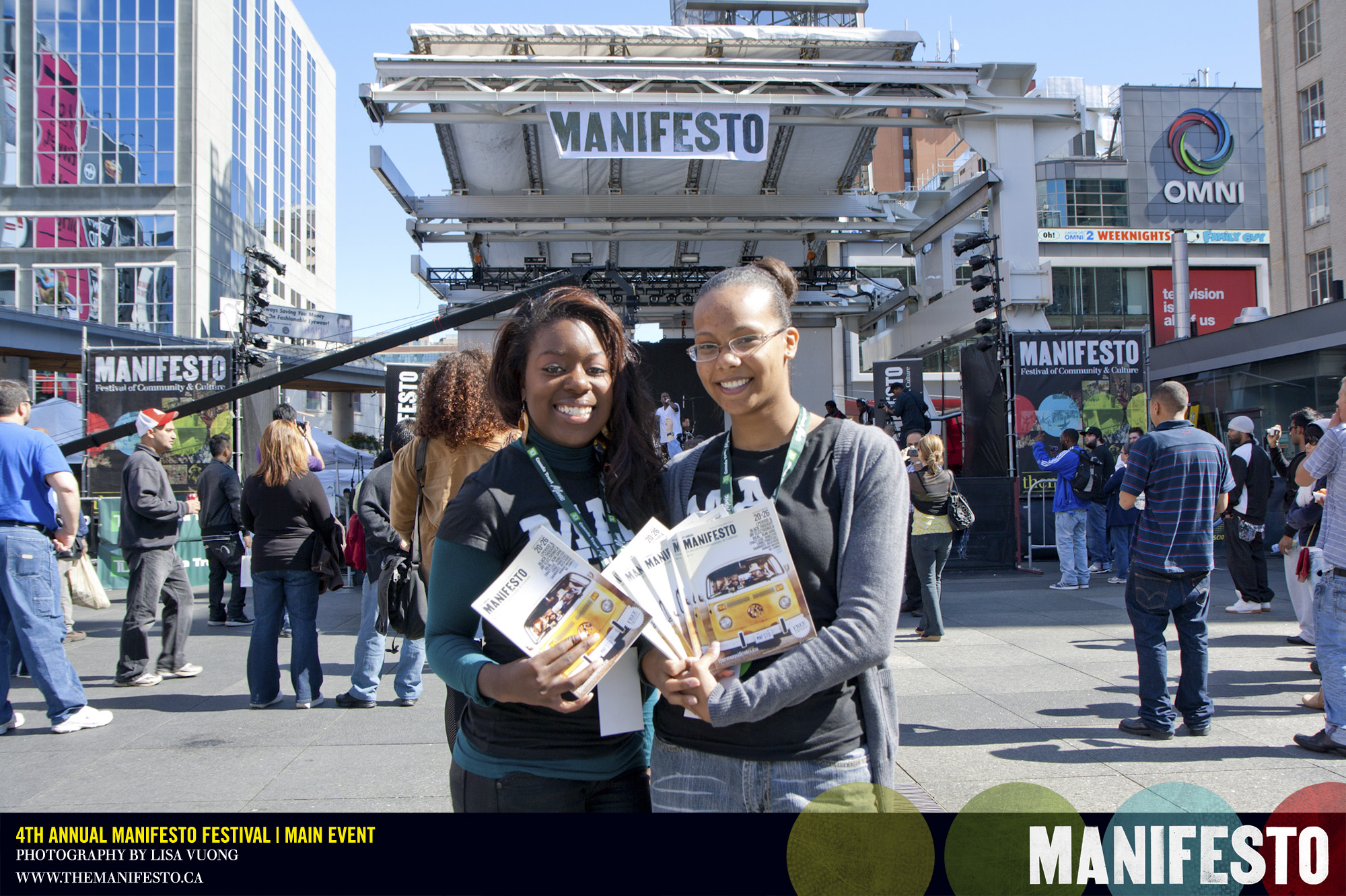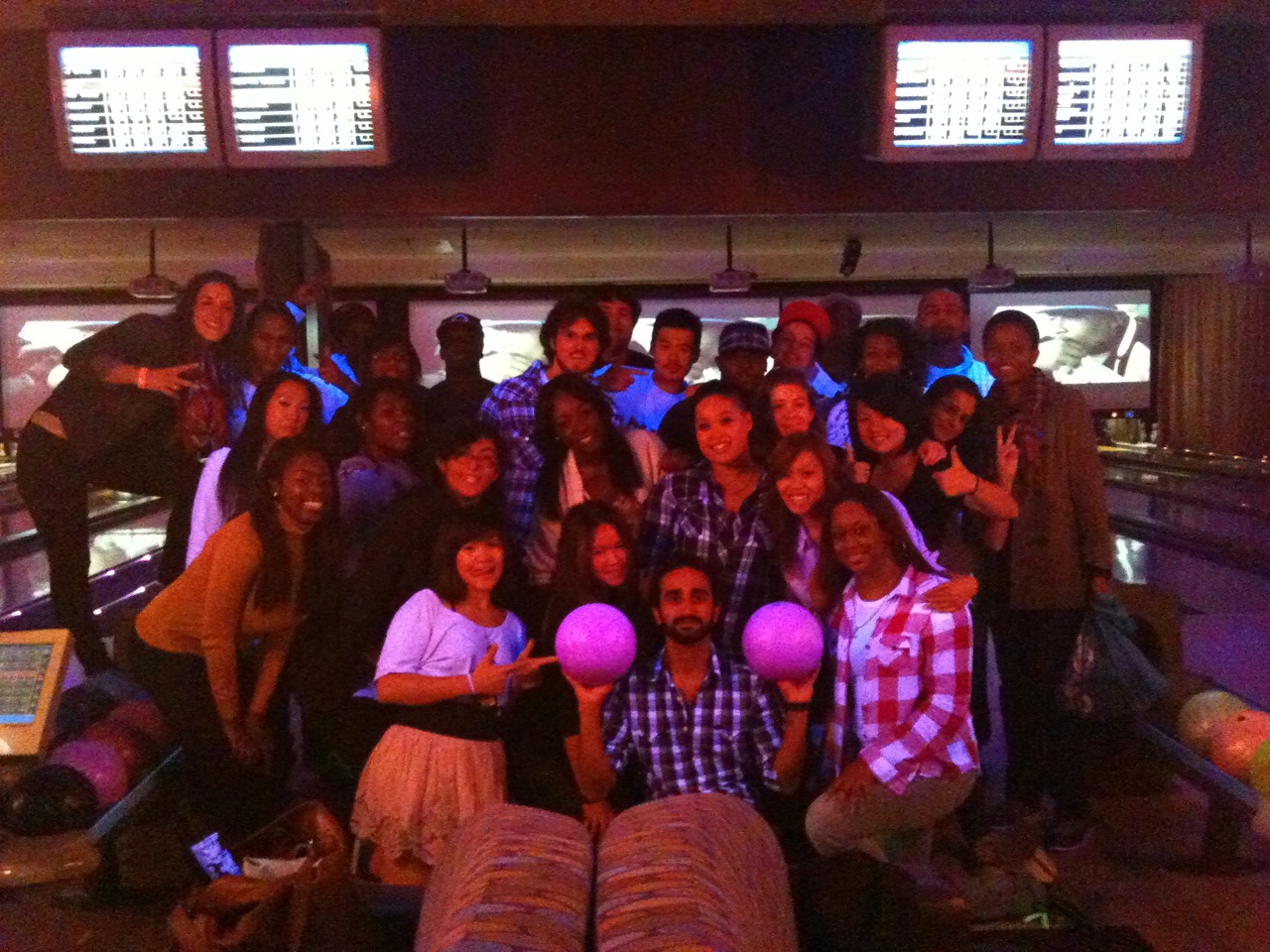 Planning Makes Perfect

Precision Event Management is a dynamic, client focused planning company that specializes in engineering the many complex layers of event organization for small businesses, individuals, and organizations. Our experience is rooted within the deadline-driven, transposing world that is project planning and live event management.
The Hot Spot
So what's new in the event biz? Almost everything! In the planning world, life is about the delicate balance of evolving trends and brand longevity. It's crucial to keep learning and stay inspired. With so many resources out there we love sharing our take on products, tips, unique ideas, inspiration we come across. Stop by and see what projects our event experts have been up to.
Let's Get Started!

The longevity of any brand is not only built on quality marketing but also lasting impressions. Together we strategically plan how to incorporate your message into your event as we believe that with a calculated approach your audience will connect with your project where the experience can set your brand apart. Send us your details today!